To Service business partners and to compete in the fishing tool market, a company must have product, a lot of product. R&O boasts of such a product line. We have listed a partial described list for you to peruse.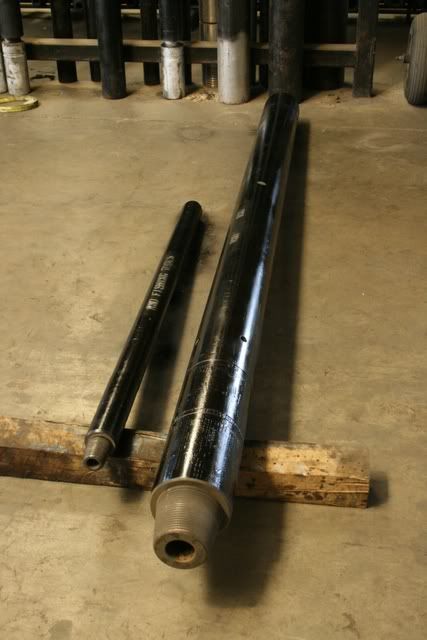 Boot Baskets (junk subs) 41/2O.D. thru 107/8O.D., Junk

Baskets 35/8O.D. thru 121/4O.D. Conventional and reverse

types, Bits, Impression Blocks, Broaches, 60-fishing

Bumper Subs from 20" stroke thru 60"stroke, 50-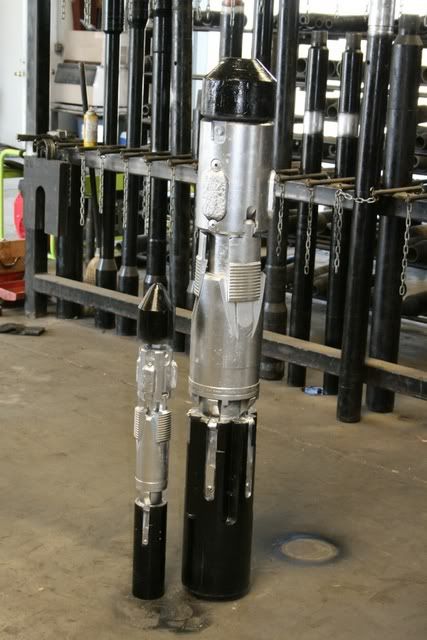 lubricated Bumper Subs, Safety Clamps

for Casing, Drill collars, and tubing. 230

Drill Collars 27/8 O.D. thru 63/8O.D., Internal Mechanical Pipe

Cutters to cut 23/8O.D. thru 95/8O.D., Internal Hydraulic Pipe

Cutters to cut 4" O.D. thru 36" O.D. External

Mechanical Cutters and Hydraulic Cutters for most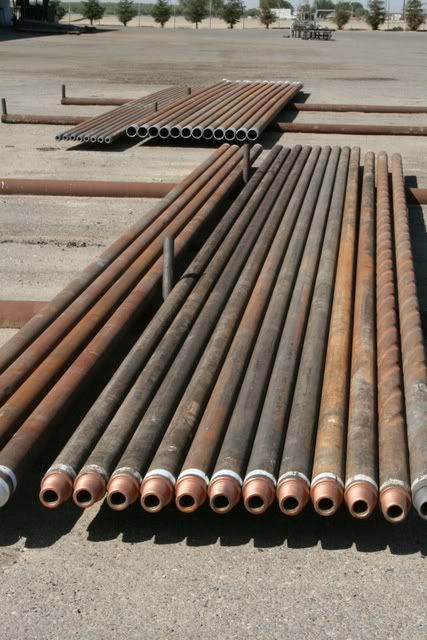 tubing sizes. Collar Locaters-

Mechanical type, De-waxing

tools. Over 100 Elevators for Drill Pipe,

Casings, Tubing, and Rods. Knuckle Joints,

Safety Joints, Pup Joints for Drill Pipe &

Tubing. Fishing ma
gnets 21/4O.D. thru 8"O.D. Ditch

Magnets. Over

300 Tungston

Carbide Mills,

Concave,Convex,

Flat Bottom, Junk,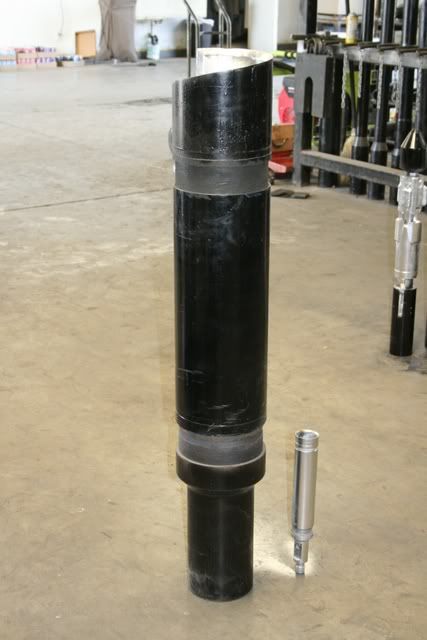 Pilot,Taper, String, & Watermelon types.


Overshots-Bowen Type,

from 1.430 O.D. thru

113/4O.D. Series

10, 20, 70 150, and

160. Thousands of

grapples-Extension-

Guides, and other

overshot accessories. 12,000' of 18°Drill Pipe. Thousands of feet of C.S. Hydril Pipe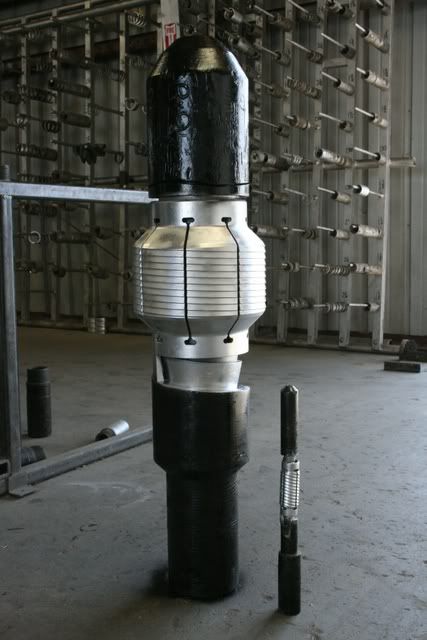 from 1.315 O.D. thru 31/2O.D., 8,000' 27/87.9#

Heavy Wall Tubing,4,000' 27/86.5# Tubing. 220-

Joints of Wash over Pipe 33/4O.D. thru 113/4O.D.

10,000' Left Hand Rods. Scrapers,

Flexible Blade, and Positive types. Slip & Bowl


assemblies. 50 Spears

for all sizes of Tubing

and Casings. Full

circle and Grapple

Types. Thousands of change-over Subs and

Bushings. Swages for most casing sizes. Tubing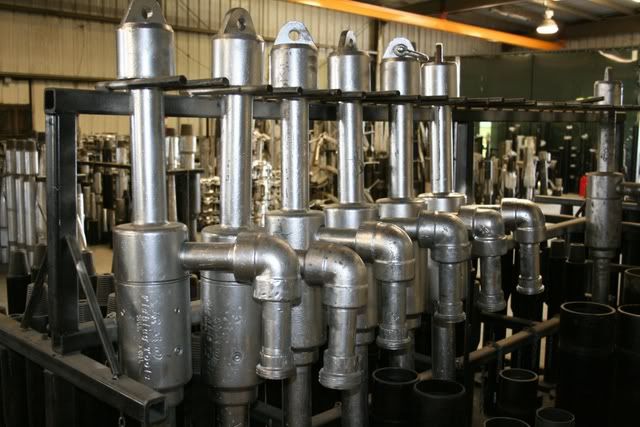 Swivel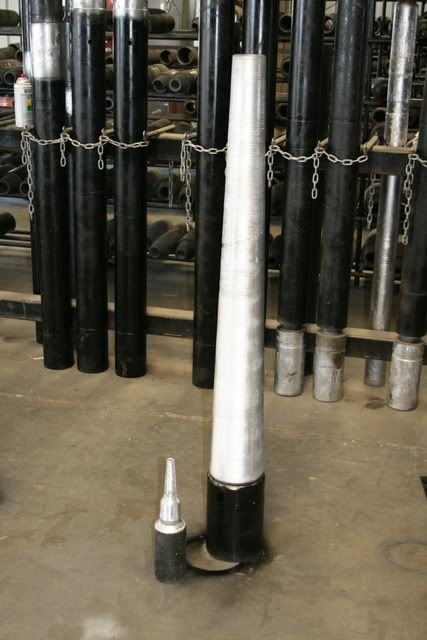 s, Taps & Die Collars, Left &

Right Hand

Threaded. Rotary

& Tubing Tongs.

Valves. Wash

Tools & Straddle

Tools for 41/2O.D. thru 103/4O.D. Casings.