Sometimes R&O's business partners have a need for a unique tool or process. Here is a list of tools R&O carries that are uncommon or are a one of a kind product.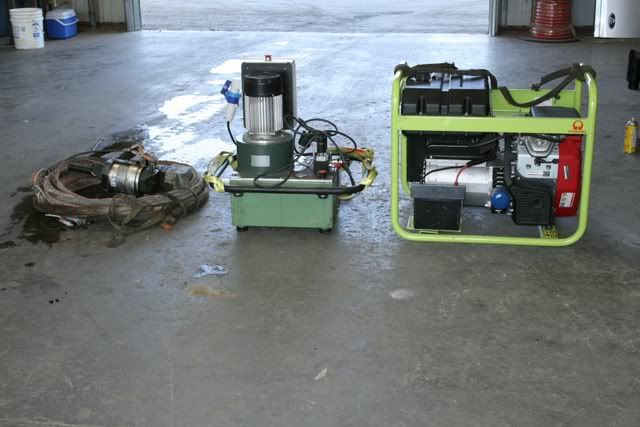 Hydraulic Rod Cutter:

When stripping Tubing out of hole, there's no need to hacksaw rods.

The Hydraulic Rod Cutter is safe & fast, saving hours of rig time.

The cutter is spark resis
tant, and will cut rods, co-rod, and coil tubing.





Left Hand Drill Pipe: For backing off tubing strings or liners.



Water Well Drill Pipe: 20' Joints of drill pipe used for hoists with short masts.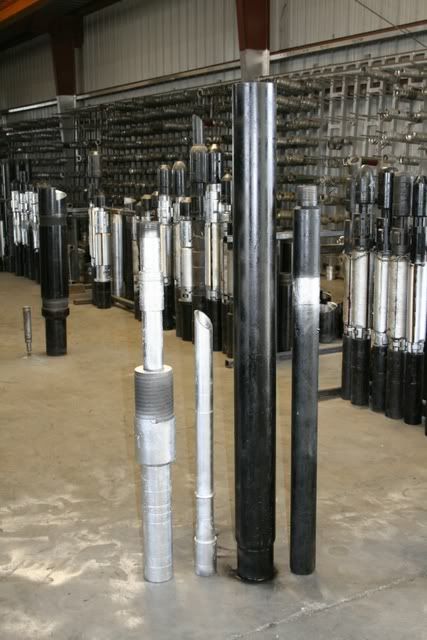 Liner Drill in Equipment: This equipment allows a customer to place a bit on the bottom of a liner string, and drill the liner to desired depth. Equipment includes drill in shoes, Top Drive Adapters, Expansion Joints, Kelly Drive Adapters, & Sand Control Adapters.


J.A.G. Packers: The J.A.G. Packer line provides a cup type Packer with no slips. Used for steam and water injection applications on both dual string and single string wells. Currently being used in the Kern River and Lost Hills fields in
Central California.


L.R. III Zone Isolation Tools: Shut off your water or steam break-thru inside your well bore without cementing. The L.R. III tools are custom designed for your well. The tool is run in your Tubing String and Straddles the steam or water break through. When in place upper production zones can flow down to the pump, through the inner bypass. The tool is simple in design and very cost effective.
J.H. Well Control Rubber: For Wells that are landed on flanges. During the process of stripping on or off blow out equipment, the well becomes exposed for a possible blow in. The J.H. Well Control Rubber eliminates that exposure. It is light, installs easily, and is a safe, cost effective, well control to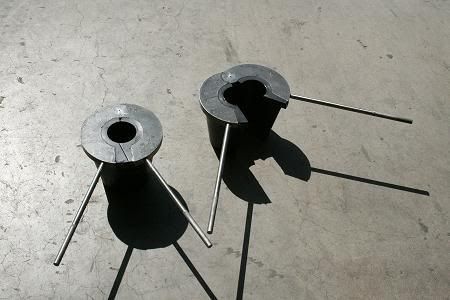 ol.